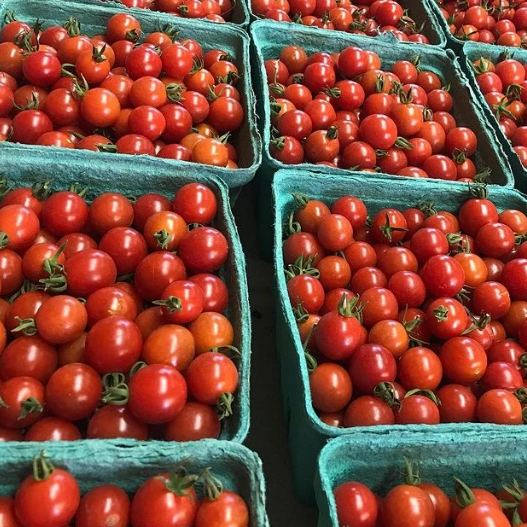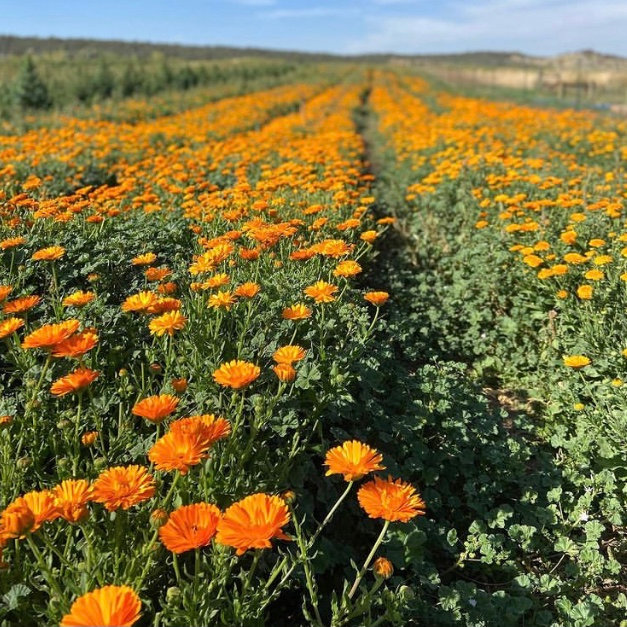 Welltiva Farm (Non-Certified Organic)
Contact: Brent DeArmond
Address: cbdxfarms@gmail.com or 810 Hwy 92 Crawford, CO,
Email Address: cbdxfarms@gmail.com
Phone: 610-574-6744
About Us
Brent and Jodi DeArmond, along with their two young farm girls, own and operate Welltiva Farms of Crawford, Colorado. Brent has a background in biology and started off his career in aquaculture. Prior to farming, Jodi was a registered nurse with a passion for nutrition and public health. Across 57 acres, they grow produce, grains, medicinal herbs and industrial hemp. Follow them @welltivafarms.
Practices
All Welltiva Farms produce is organically grown and they implement soil building initiatives such as cover cropping and composting. Brent and Jodi are currently in the process of changing their organic certifying body, so we are currently listing then as non-certified organic.