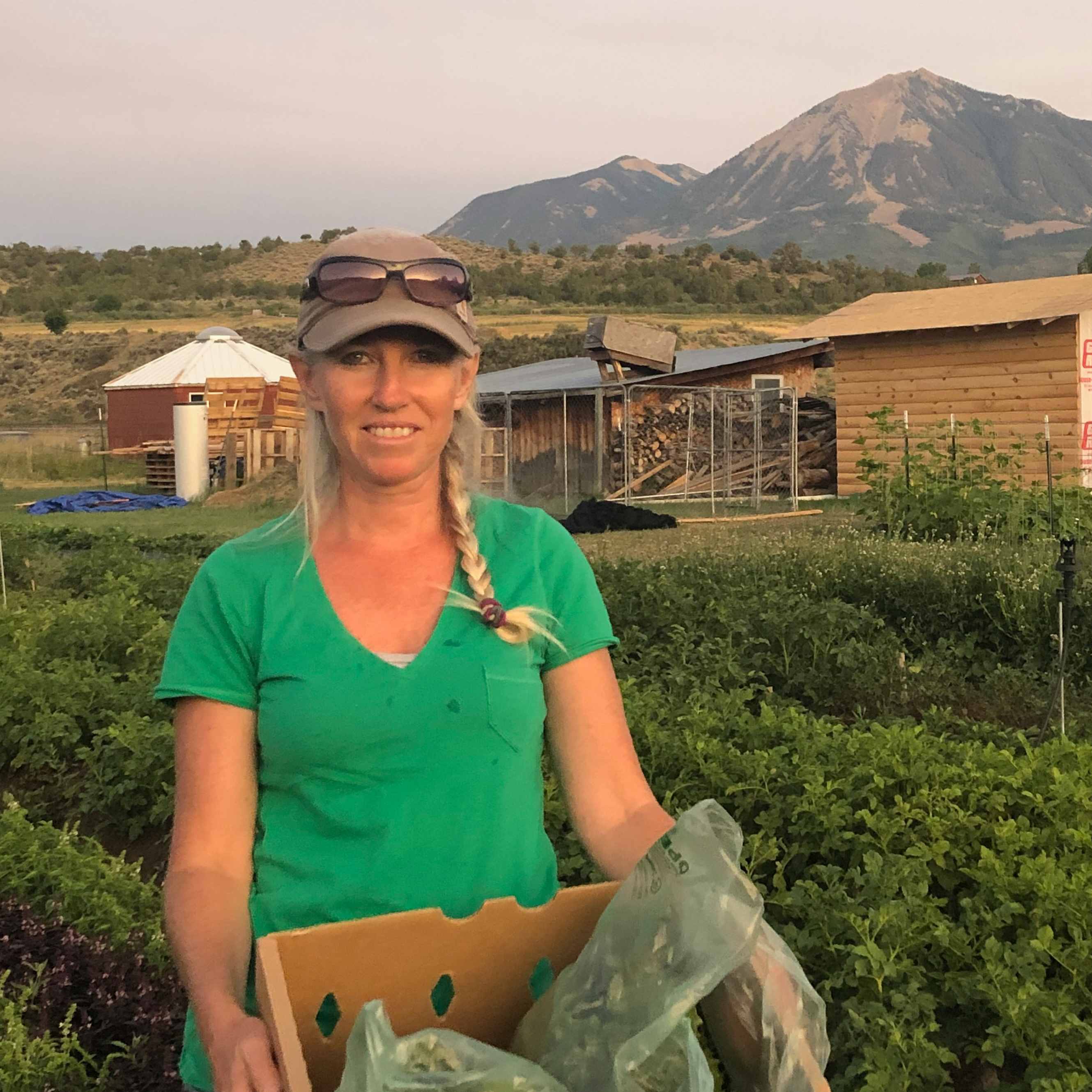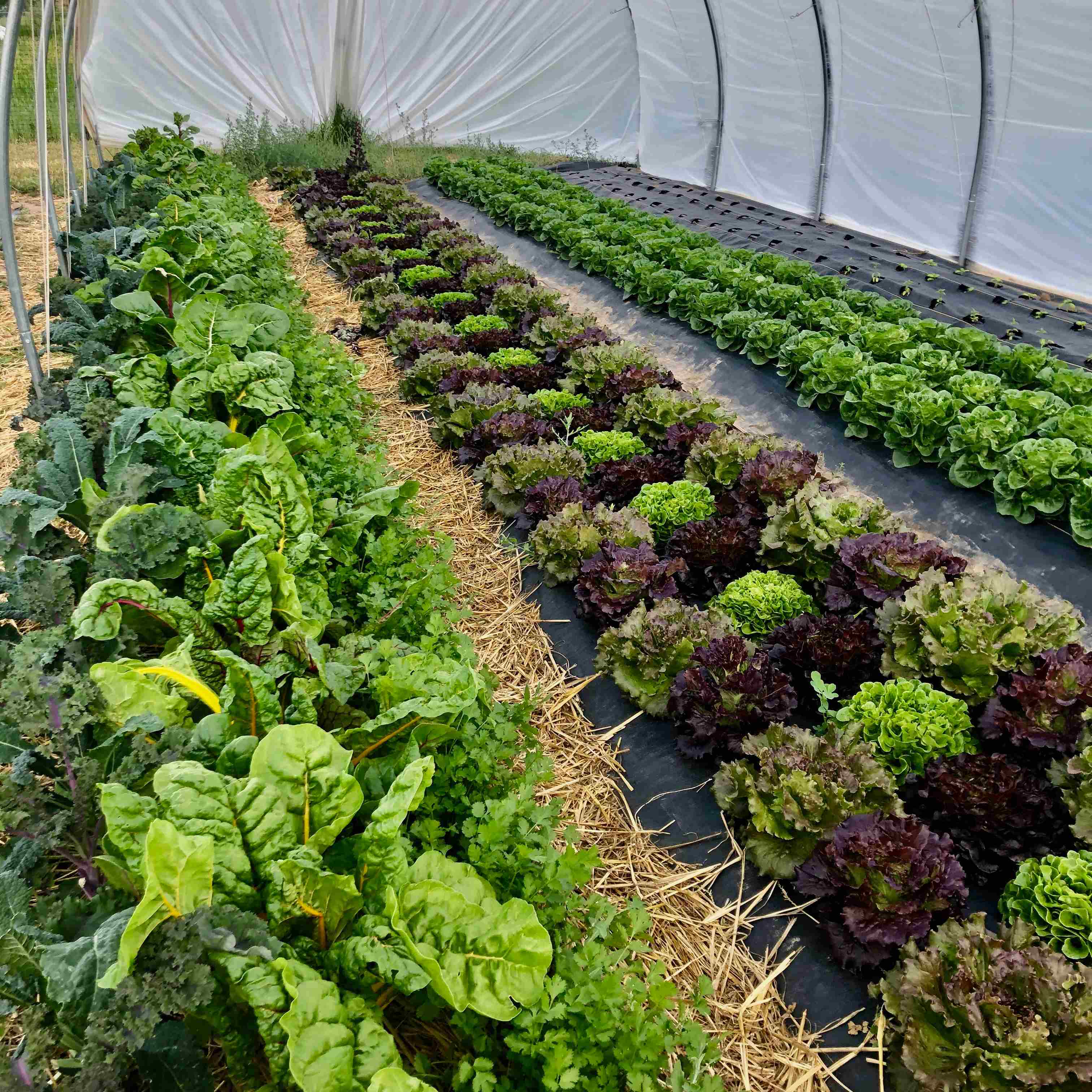 Taste and See Farm (Naturally Grown)
Contact: Christina Smith
Address: paoniafarmgirl@gmail.com 41225 Willow Road or P.O. Box 853 Paonia, CO, 81428
Email Address: paoniafarmgirl@gmail.com
Phone: 970-471-4416
About Us
Taste and See Farm in Paonia is operated by Christina and Mike Smith. They are blessed to have the opportunity to lease a 1 acre parcel, on a larger existing organic farm situated close to the North Fork of the Gunnison River, where the soil is rich and fertile.

Much of what they produce is grown under cover in hoop houses where the plants tend to thrive as a result of even watering, UV protection and additional warmth in the cold evenings. They currently have 7 of these structures, with 2 more being added this spring.

From their farm, Mike and Christina have a clear view of beautiful Mount Lamborn and Mount Gunnison, which feeds their souls and inspires them to grow food for their community and other surrounding areas in Colorado.

Practices
"We eat what we grow, therefore our target is healthy soil. We do not use synthetic herbicides, pesticides, fungicides or treated seeds. We focus on building soil with compost, prebiotics, a wide range of natural rock powders and nutrients, and lots of love to produce nutrient-dense, safe, and great tasting food!"