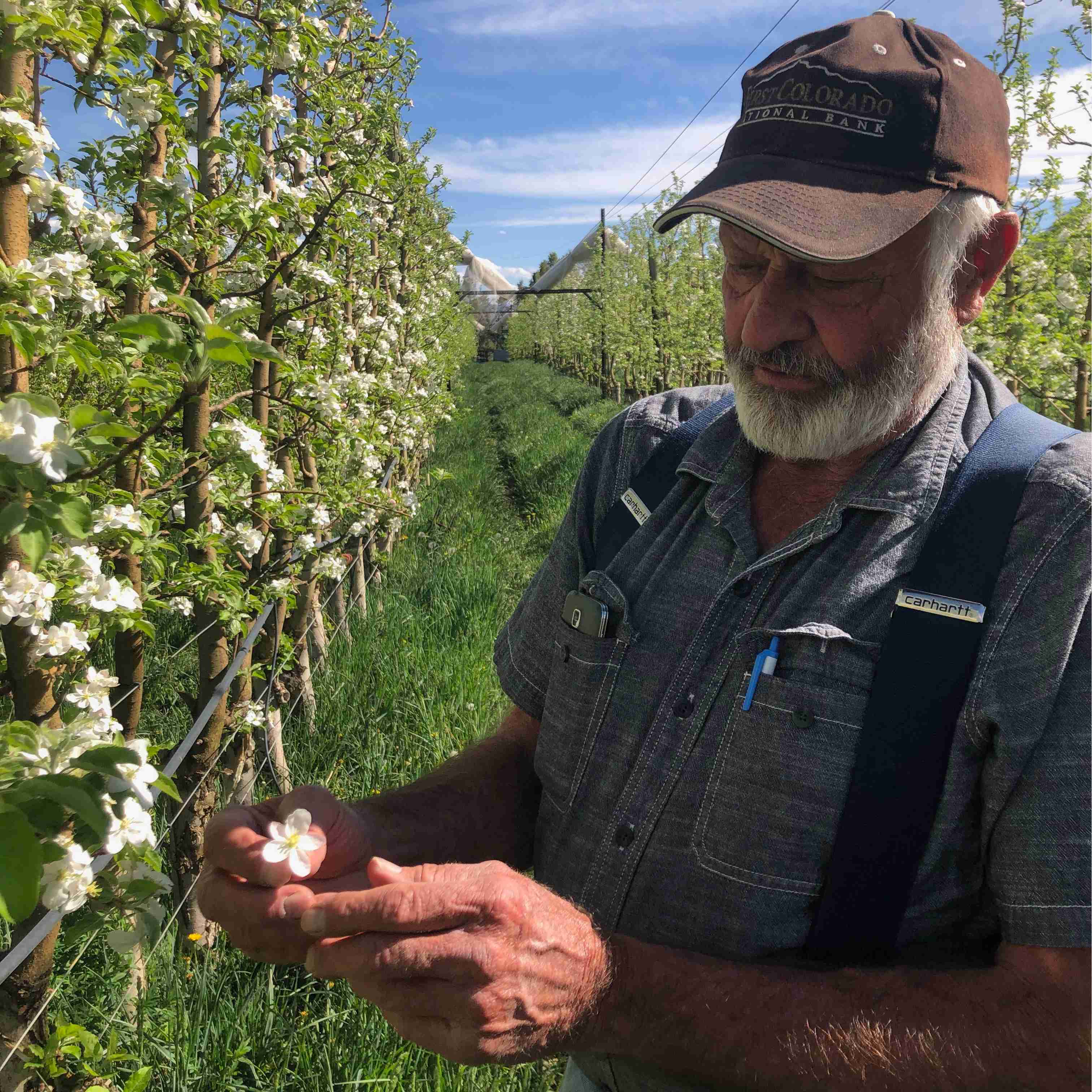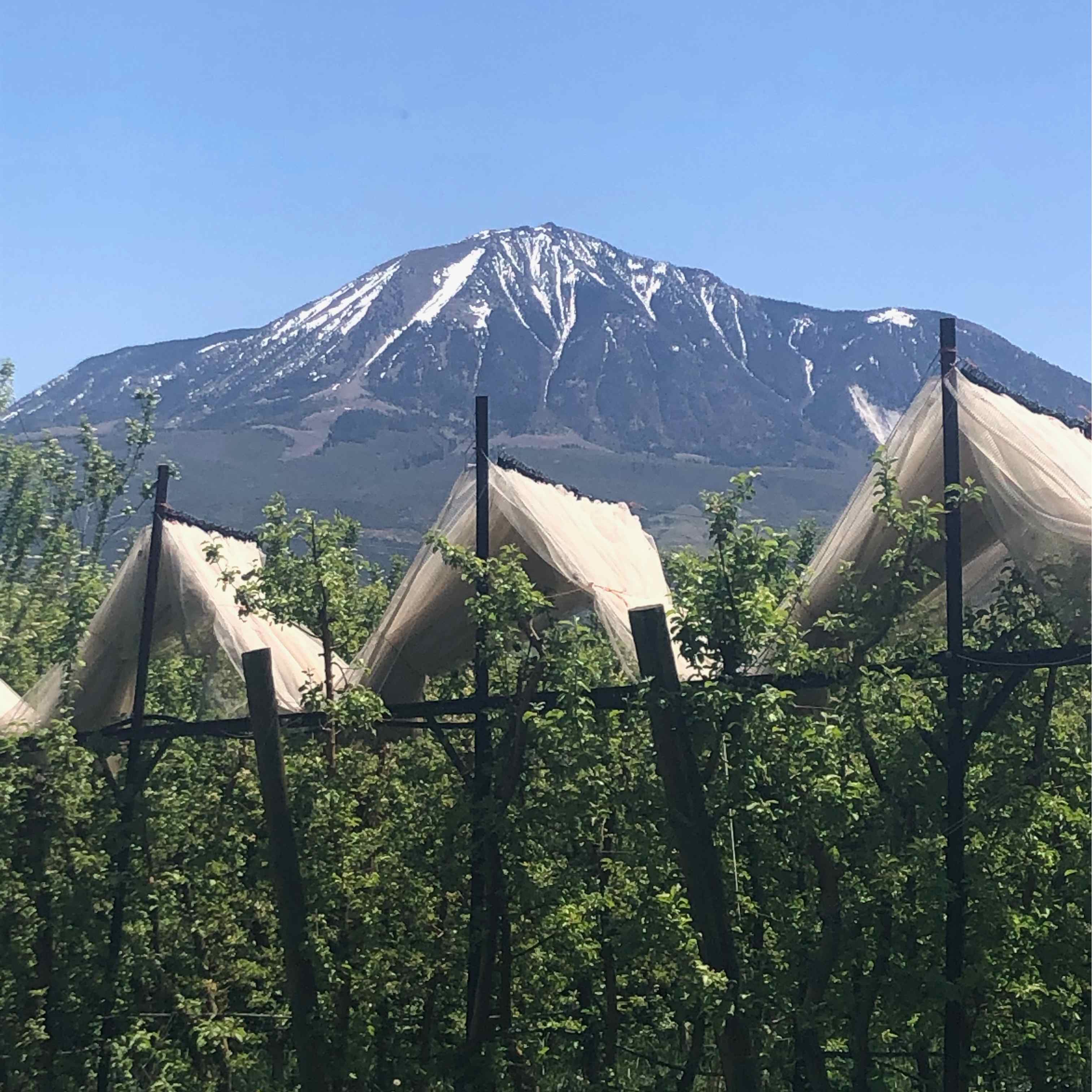 Austin Family Farm (Naturally Grown)
Contact: David Carney
Address: caseycarney32@gmail.com or 14741 Canyon Rd Paonia, CO, 81428
Email Address: caseycarney32@gmail.com
Phone: 970-497-0846
About Us
"Being able to work outside, to breath fresh air and feel sunshine on my back is something that I never take for granted." - Glenn Austin

Farming has been the Austin Family way of life for many generations. It began in the 1700s when their ancestors were granted land in Tennessee for serving in the military during the Revolutionary War. Glenn Austin, the patriarch of Austin Family Farm and a 7th generation farmer, remembers driving a team of mules to plow a field back in 1947 when he was around 5 years old. They farmed because they needed food, which is what everyone did back then. There were always animals and home gardens to provide for the family's daily needs and cash crops such as cotton and sweet potatoes, which generated some income.

In 1970, Glenn and Tony Austin moved their young family, including 4 children, out west and landed in the North Fork Valley. Their 26 acre farm in Paonia is still very much a family run operation, with 4 generations currently living and working together on the property.
Practices
The Austins have always used sustainable, gentle methods to coax the high quality, naturally grown, orchard fruits, berries and vegetables they are well-known for producing. It is an artful and delicate balance of resources, timing, nature, and luck which contributes to their success. The varieties, quantities, offset harvests, watering schedules, natural soil additives, and planting schedules that are used on Austin Family Farm have been fine-tuned by generations of experience to produce the most flavorful, nutrient dense produce you have likely encountered. While 11 varieties of amazing peaches are harvested on the farm, Glenn's favorite to grow and eat is the Glohaven "because it doesn't require a lot of fuss to produce a good quality fruit, and it is very flavorful!"

The Austin's storefront features produce grown on their farm, as well as crops sourced from other like-minded farms in the area. Conscientious consumers can rest assured knowing that all items listed under the Austin name are grown to Austin standards. After 50 years in the North Fork Valley, when Glenn rolls in to pick up a load, you can bet he is receiving the best of what his neighbor has to offer. Strong relationships between local farms helps them remain viable, while customers benefit from the access to more diverse harvests.